New arrival flat chest sex doll, this sex doll is 100cm tall, just like a little girl. She is one of the most popular sex dolls, and you can dress Vera in your favorite style with any type of clothing.
You don't think this sex doll is so small, but her vagina and anus are specially treated to fit any penis, tear-resistant and elastic. Makes you feel like she will always be a virgin. Order now and get a $39 coupon, $39 off your order.
Height: 100cm
Breast: 45cm
Waist: 26cm
Hip: 40cm
Anus Depth: 10cm
Vagina Depth: 14cm
Mouth Depth: 14cm
Net Weight: 12kg
Gross Weight: 16kg
Height: 125cm
Breast: 52cm
Waist: 29cm
Hip: 49cm
Anus Depth: 12cm
Vagina Depth: 14cm
Mouth Depth: 13cm
Net Weight: 16kg
Gross Weight: 21kg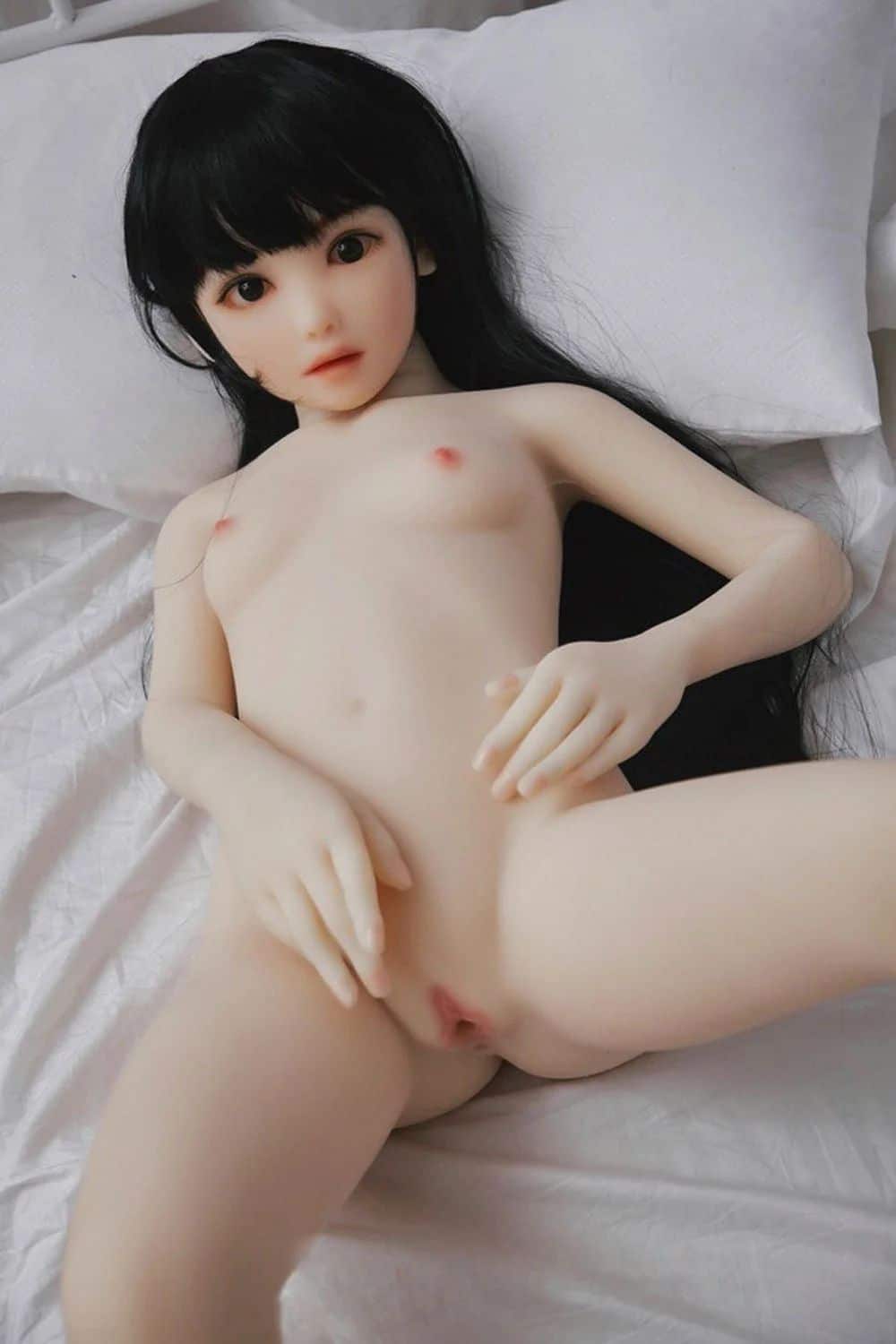 The value is manual measurement, there is a normal interval of 1-3cm.