American Warehouse Flat Breasted Sex Doll, this cute sex doll is one of the most popular sex dolls in our store because of her flat chest, which is loved by many customers. If you like this flat chested sex doll too, come take her home!
Height: 100cm
Breast: 47cm
Waist: 42cm
Hip: 57cm
Cross Shoulder: 21cm
Arm length: 30cm
Foot length: 14cm
Anus Depth: 10cm
Vagina Depth: 15cm
Mouth Depth: 9cm
Net Weight: 12.5kg
Gross Weight: 16.5kg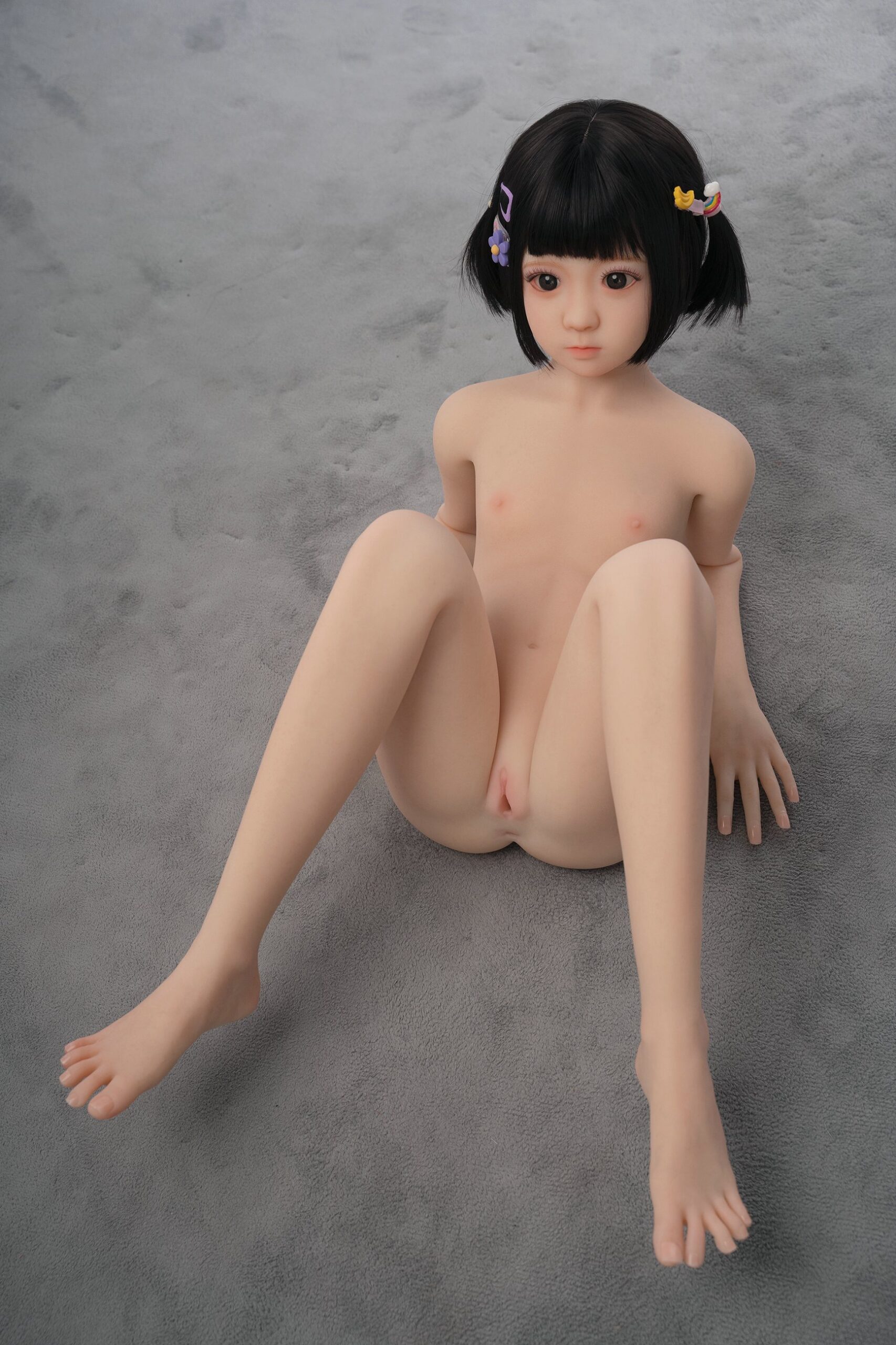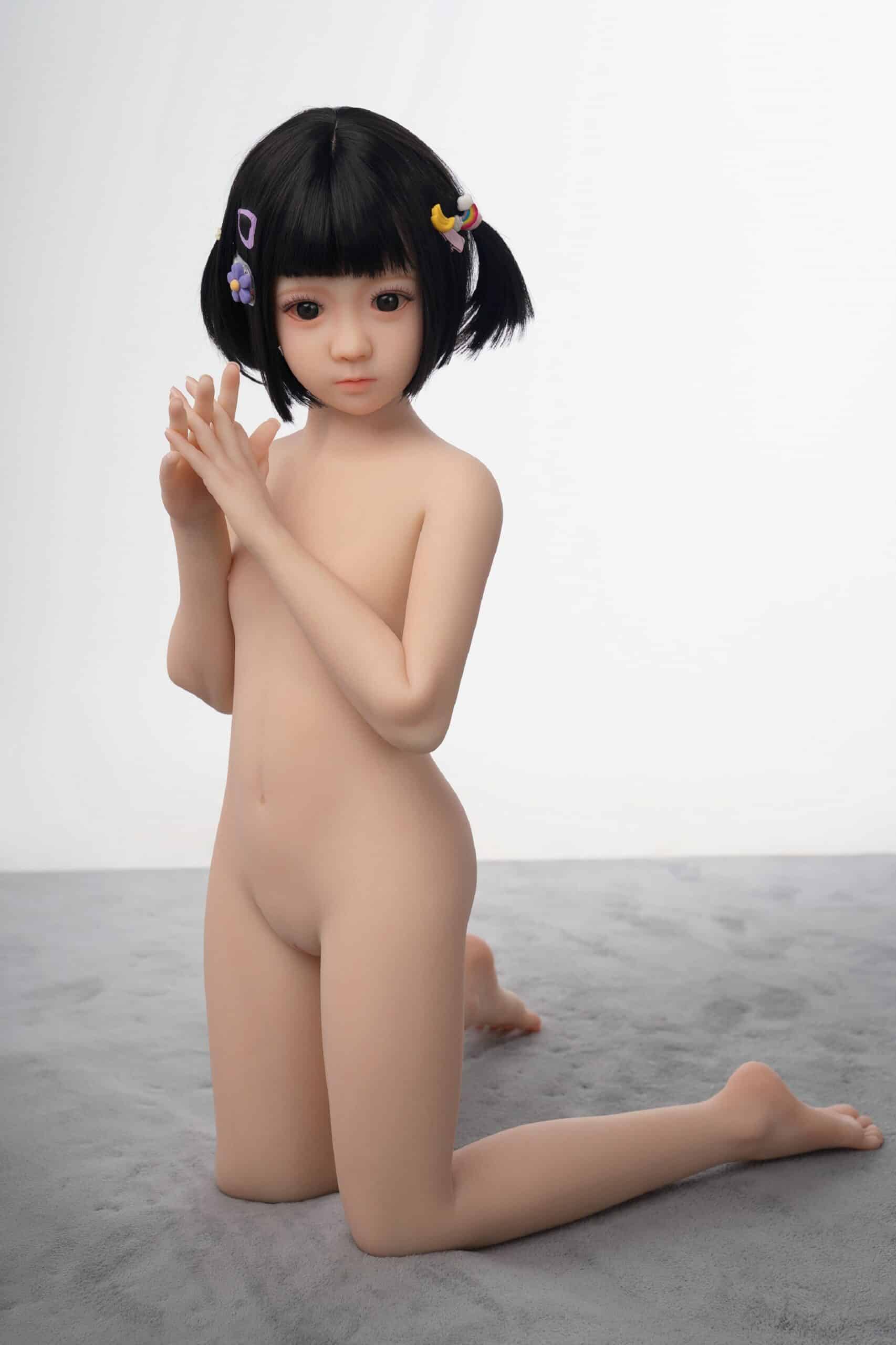 The value is manual measurement, there is a normal interval of 1-3cm.