Hello everyone, my name is Earthha, I am a flat chested sex doll, I am also a mini sex doll with a height of only 100cm, I was born with a height of only 100cm and a very light weight, I look like a child, but I'm actually a teenager, I'm familiar with sex, I'm born for sex, I can make any poses to satisfy you, do you like me like this? If you like me, take me home!
Height:100.00 cm
Net Weight:12.00 kg
Bust:51.00 cm
Waist:46.00 cm
Hips:60.00 cm
Arm Length:46.00 cm
Leg Length:44.00 cm
Feet Length:16.50 cm
Shoulder Width:26.00 cm
Upper Breast:51.00 cm
Vaginal Depth:15.00 cm
Anal Depth:12.00 cm
Mouth Depth:8.00 cm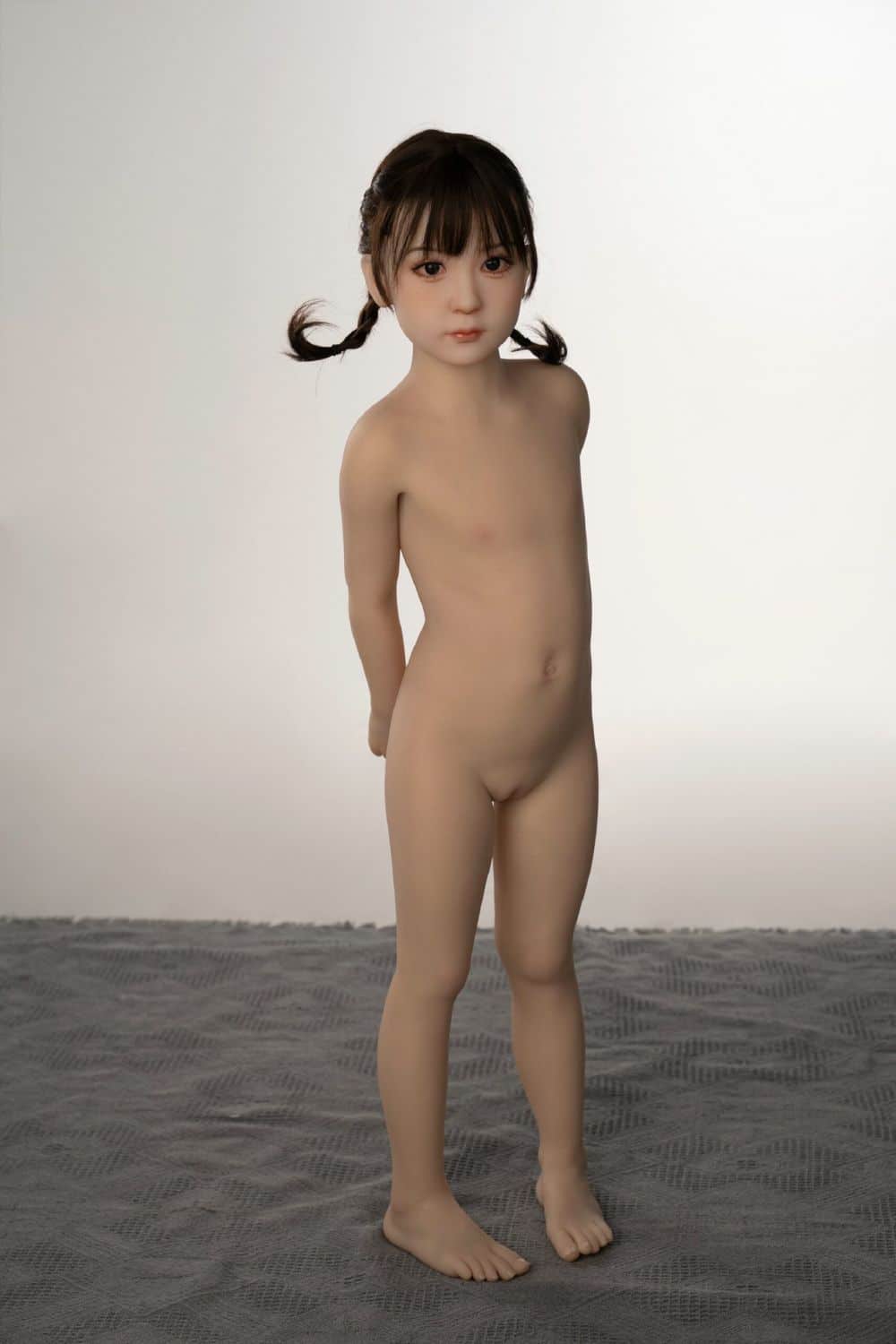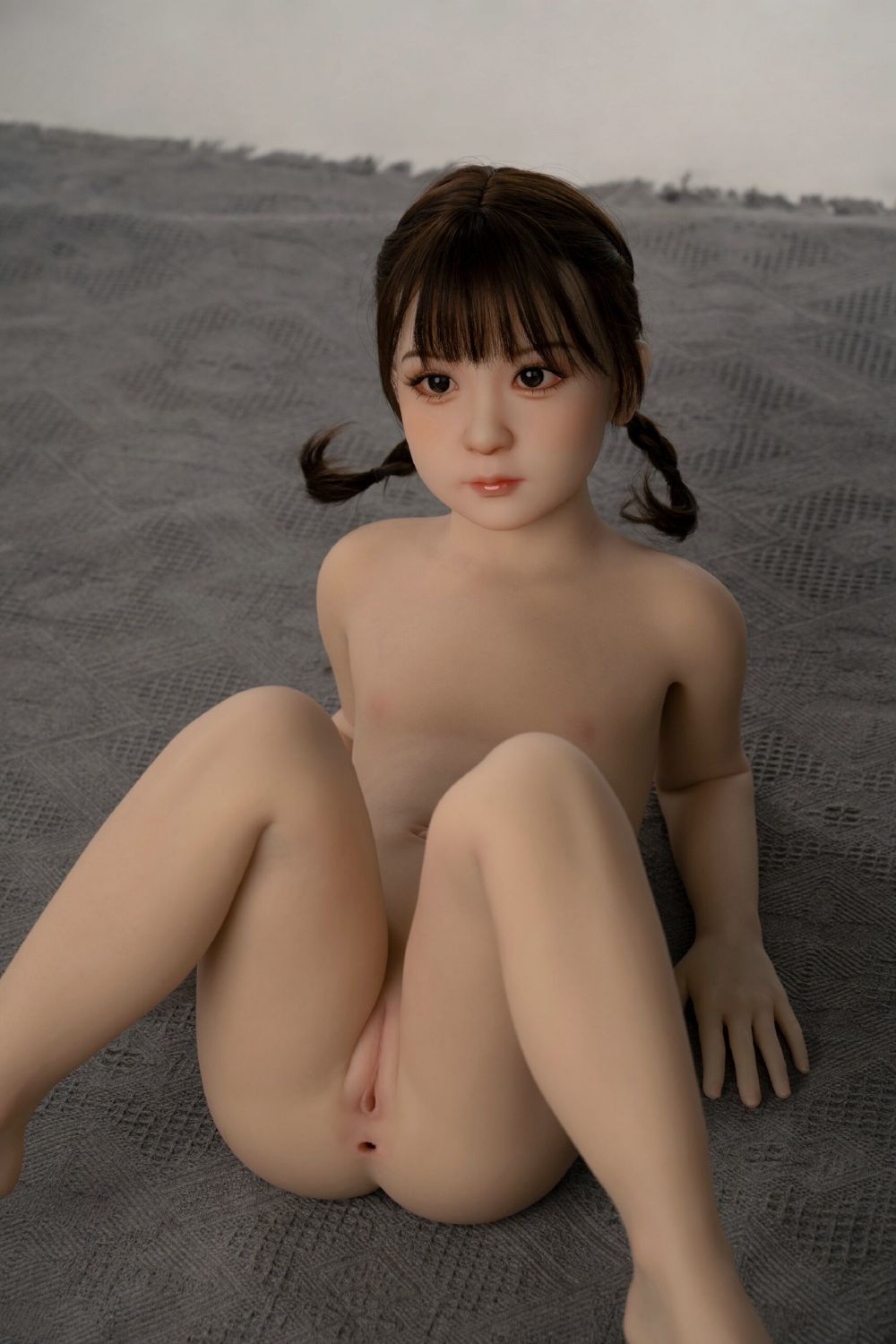 The value is manual measurement, there is a normal interval of 1-3cm.
​