Leila is blessed with soft breasts that feel real to the touch. When she is at home or on the beach, she likes to be naked and unclothed. She's also very open about having sex. She will ask for sex whenever she is in a bad mood. She wants to be with a man who will take care of her, and allow them to enjoy their lives together.
Leila can be dressed in any style you like. It's fun to have sex every day with a different girl.
Imagine how happy you will feel when you return home from work to find this adorable little cutie on your porch. You won't regret taking her home. You will find your soulmate.
Height(cm)

100CM

110CM

125CM

1*sex doll, 1*wigs(random), 1*pairs eyes, 1* lingerie(random), 1* gloves, 1* comb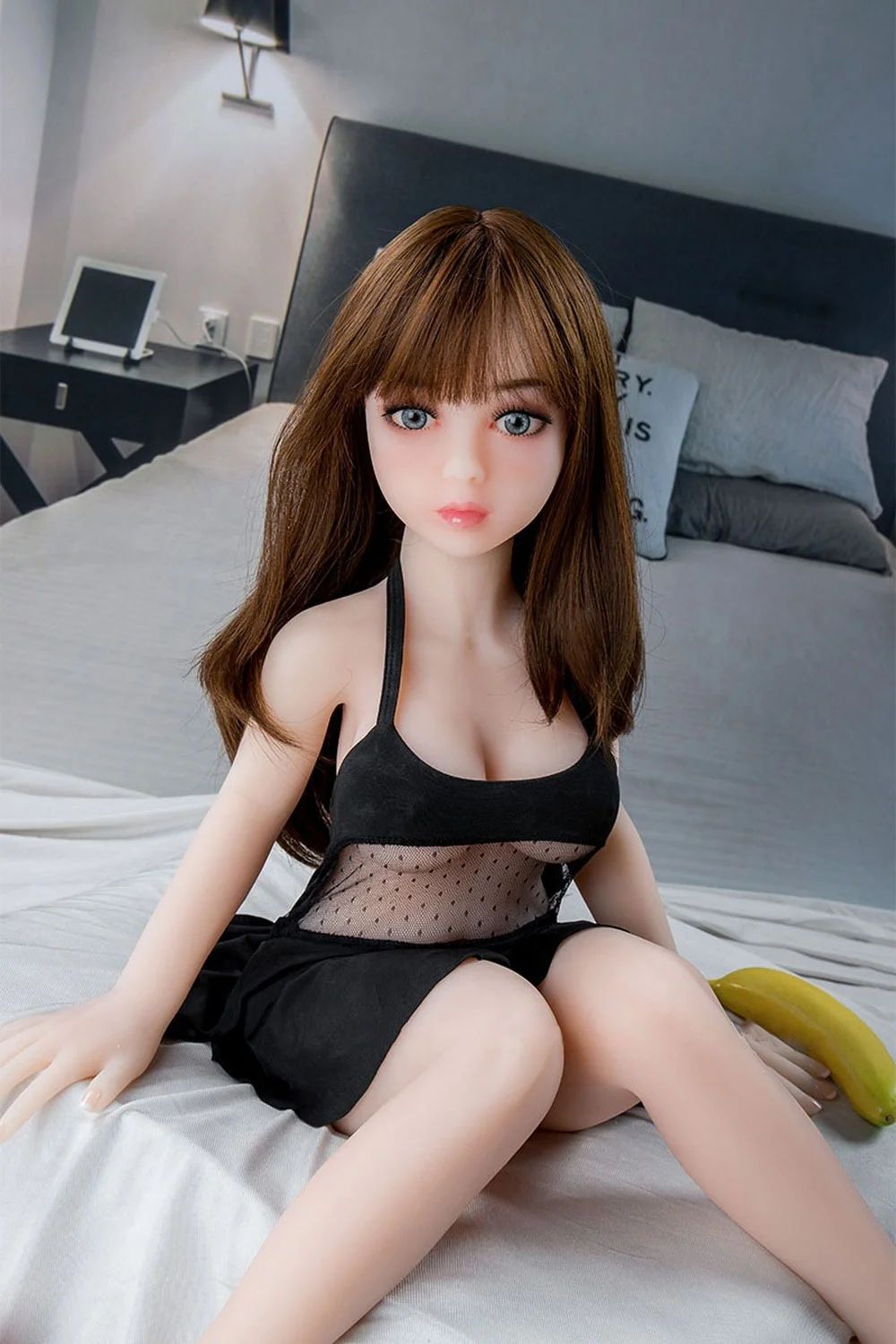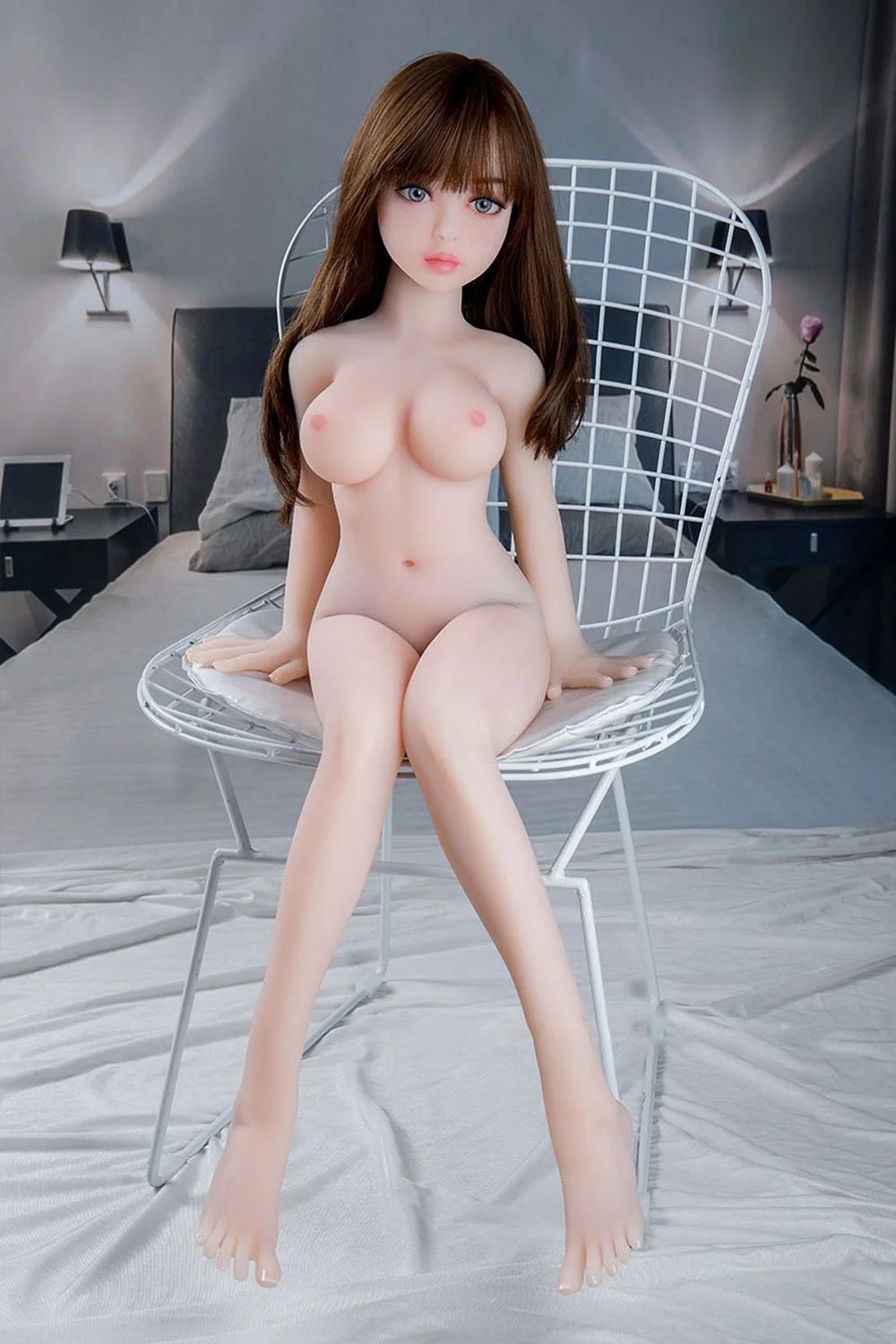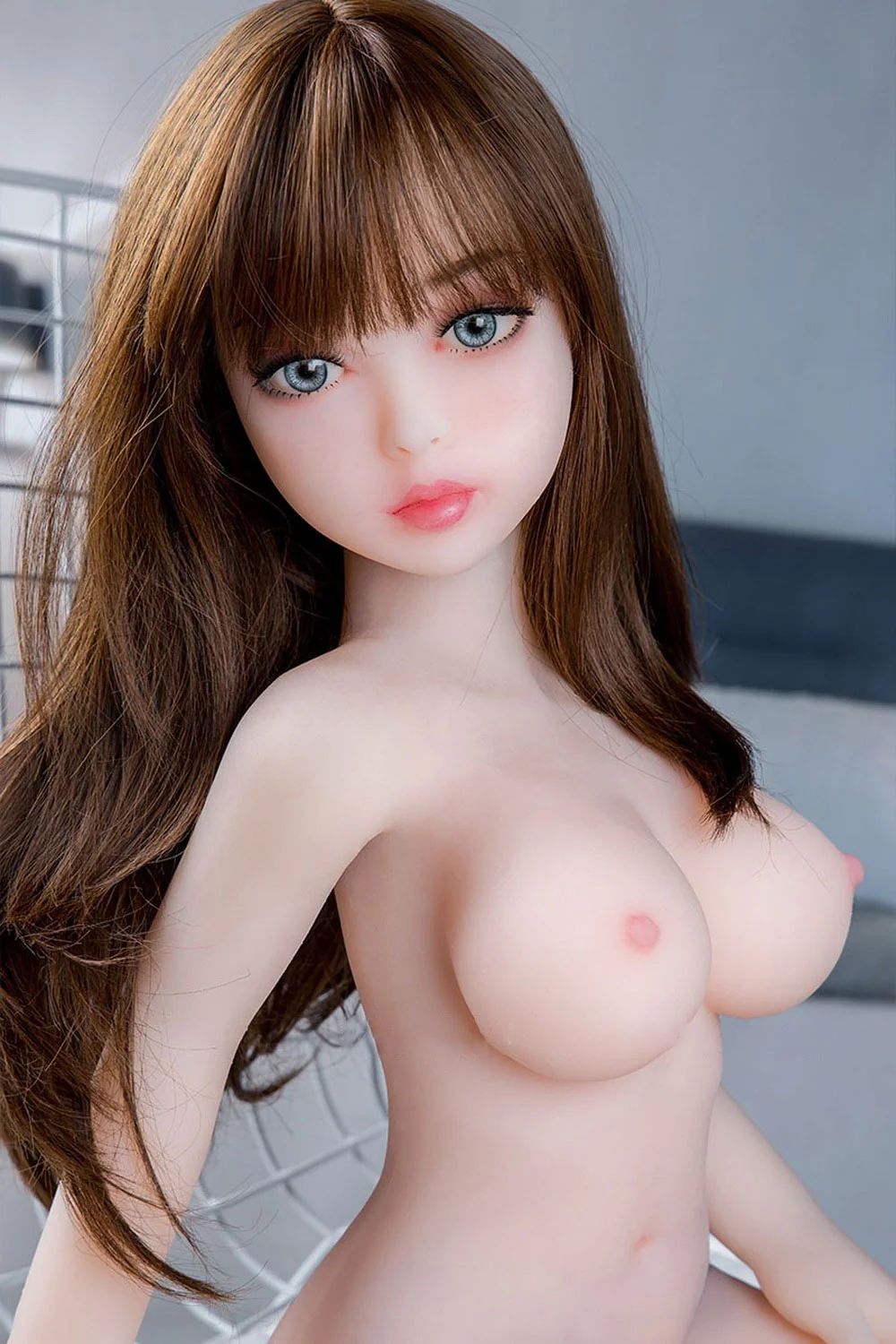 ​