Height(cm)

140cm

145cm

155cm

160cm

168cm

1*sex doll, 1*wigs(random), 1*pairs eyes, 1* lingerie(random), 1* gloves, 1* comb
Juliet enjoys working out and exercising. She is an avid runner and is used to running every day. She wears casual sportswear, sunglasses, and a hat as she runs slowly toward the street.
This doll is great for exercising. This doll is the perfect girl sex doll. It has a cute body with no large breasts. This doll can be used in any position you wish, thanks to its realistic-looking body and face.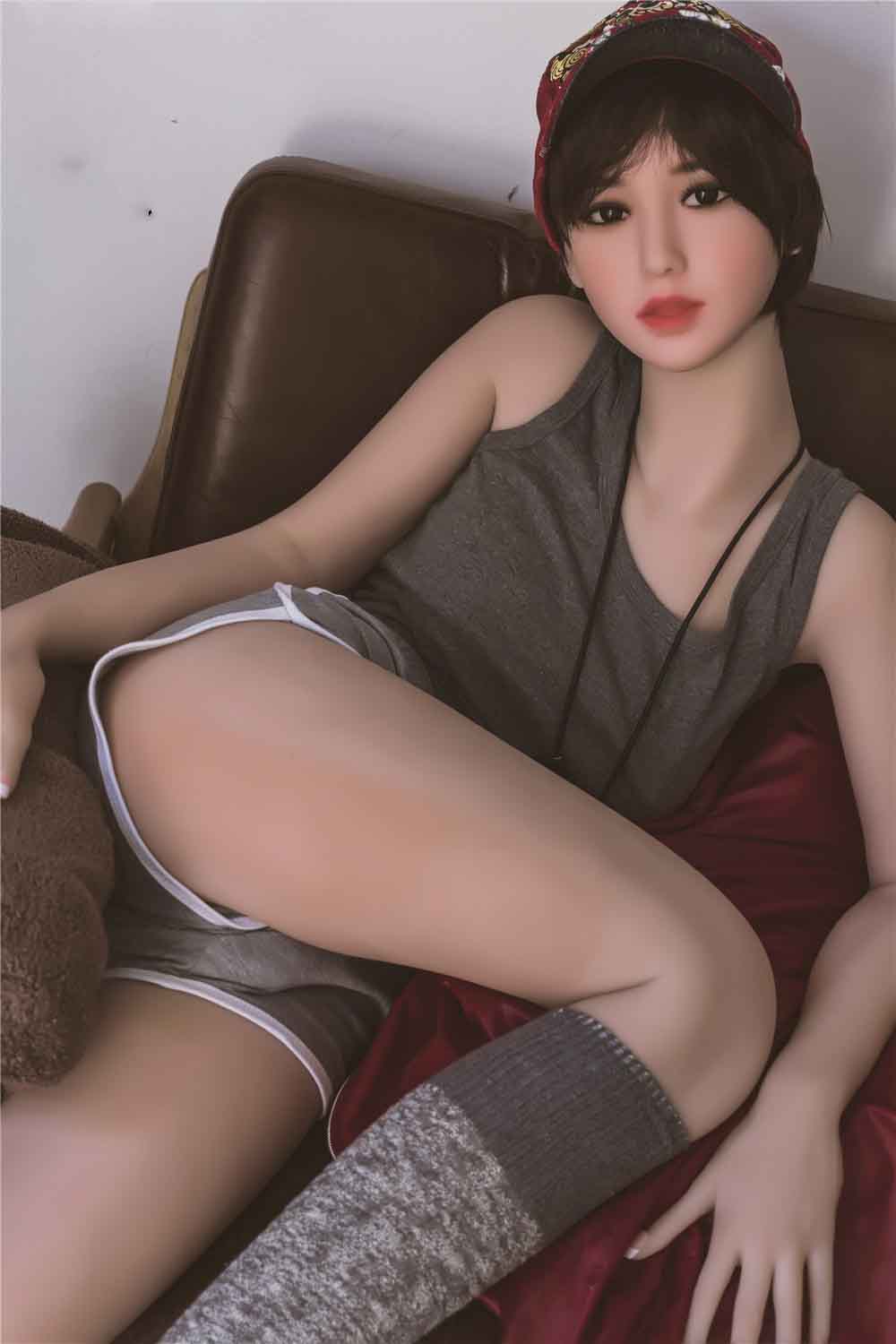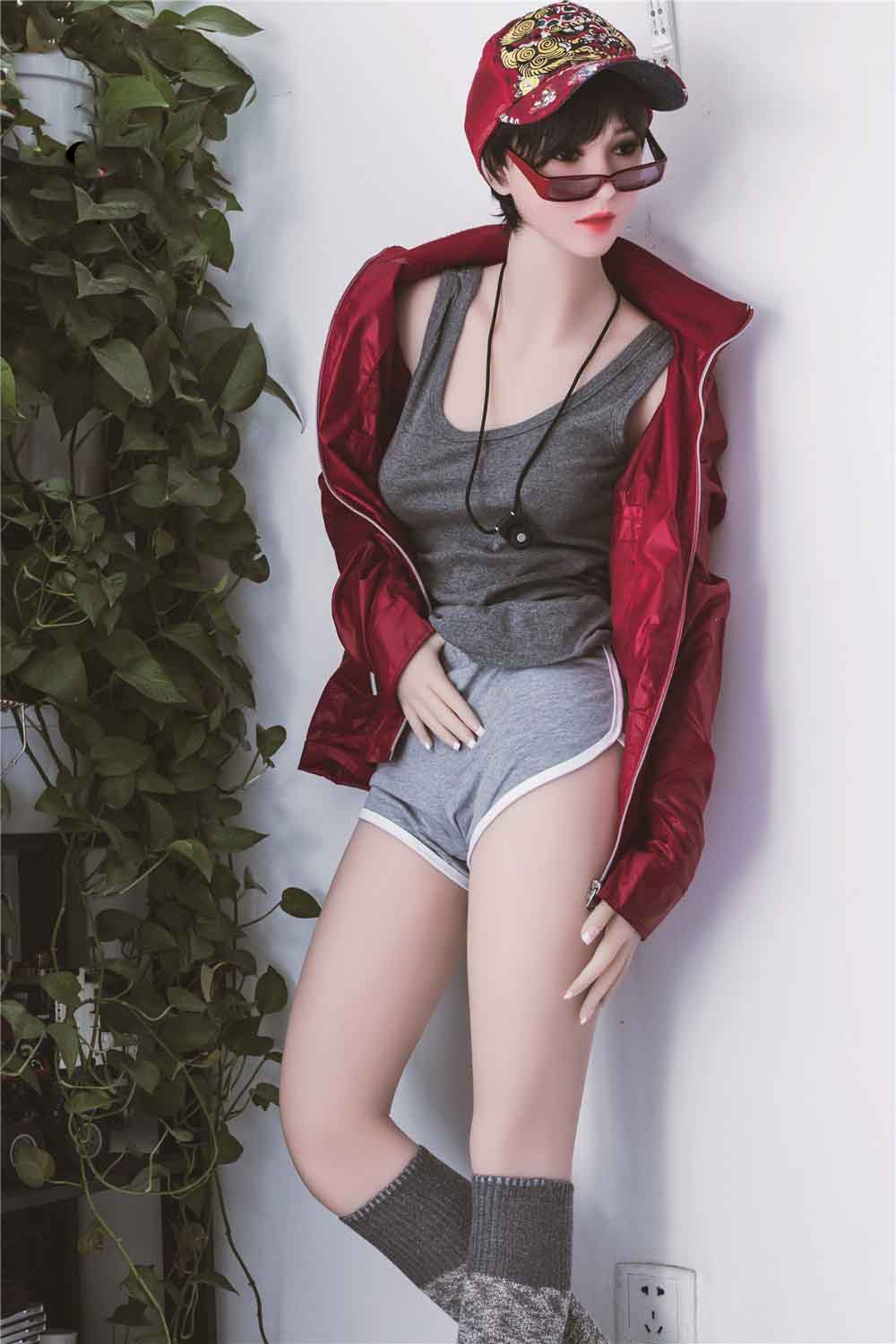 Juliet is an athletic silicone TPE sex doll designed to provide an incredibly realistic experience. She is made from high-quality silicone and TPE material that is soft and feels like real skin. Her body is toned and athletic, with curves in all the right places. She has a beautiful face with big, expressive eyes and full lips. Her hair is long and silky, and her body is sculpted perfectly. She is also anatomically correct, with a vagina, anus, and mouth ready for pleasure. Juliet is the perfect companion for those who want to explore their fantasies and desires. She will surely provide you with an unforgettable experience you won't forget.