My name is Jean, I am from the United States, I am a flat chested sex doll, my skin is soft and the price is very cheap, it is the most cost-effective sex doll.
If you are also from the US, then you can see me 5-7 days after you place your order. I even have a feeling that I can't wait to meet you.
Height: 100cm
Breast: 45cm
Waist: 26cm
Hip: 40cm
Anus Depth: 10cm
Vagina Depth: 14cm
Mouth Depth: 14cm
Net Weight: 12kg
Gross Weight: 16kg
Height: 125cm
Breast: 52cm
Waist: 29cm
Hip: 49cm
Anus Depth: 12cm
Vagina Depth: 14cm
Mouth Depth: 13cm
Net Weight: 16kg
Gross Weight: 21kg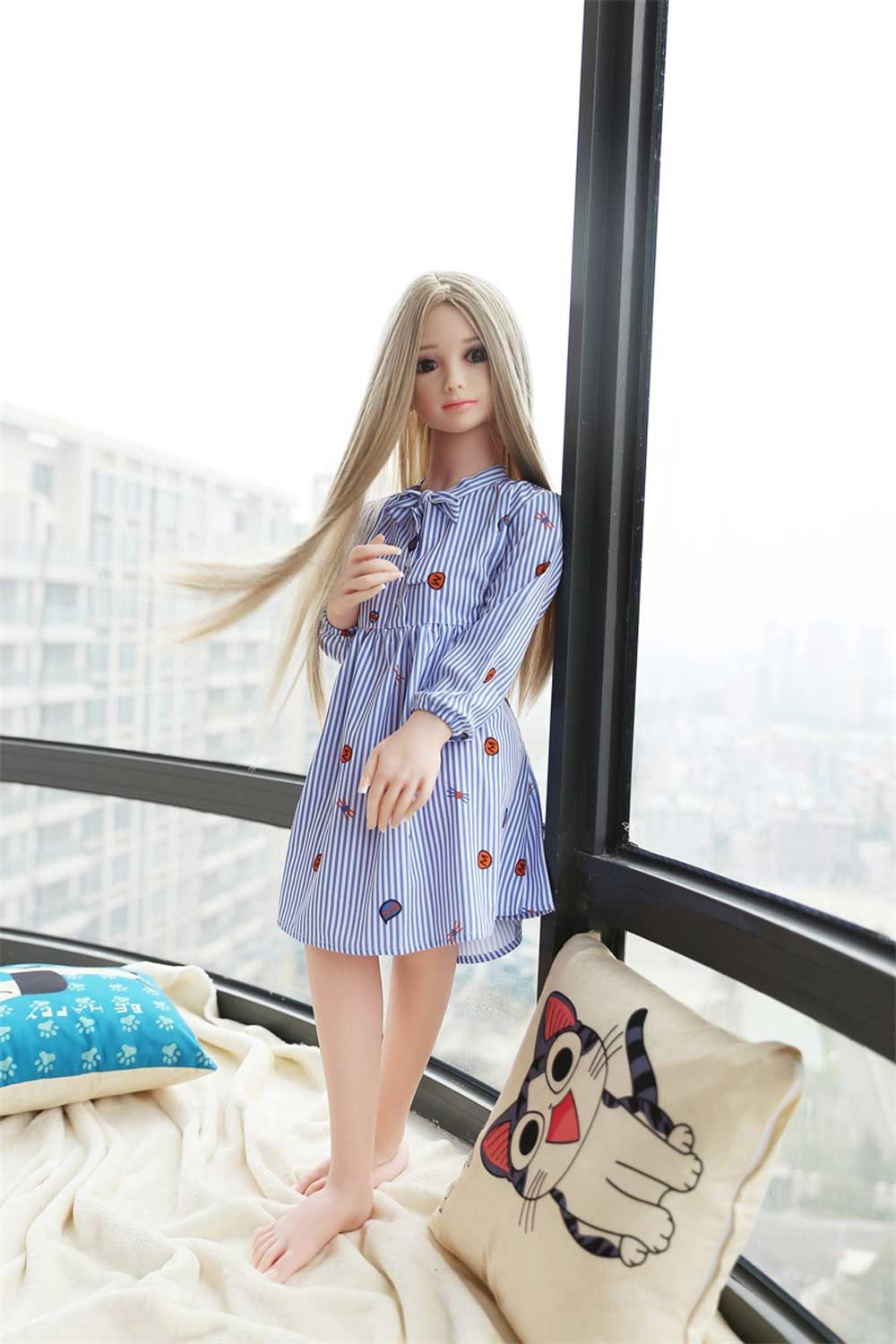 The value is manual measurement, there is a normal interval of 1-3cm.
​