Holly Female Realistic Affordable Sex Dolls are the perfect companion for those looking for a realistic and affordable sex doll. These dolls are made from high-quality materials and have realistic body shapes and facial features. The dolls are designed to look and feel like real women, with soft skin and realistic curves. They come with various accessories, including lingerie, wigs, and other items to customize your doll. The dolls are also designed to be easy to clean and maintain, making them an excellent choice for those who want a low-maintenance sex doll. These dolls will surely please you with their realistic features and affordable price.
Height(cm)

140cm

145cm

155cm

160cm

168cm

1*sex doll, 1*wigs(random), 1*pairs eyes, 1* lingerie(random), 1* gloves, 1* comb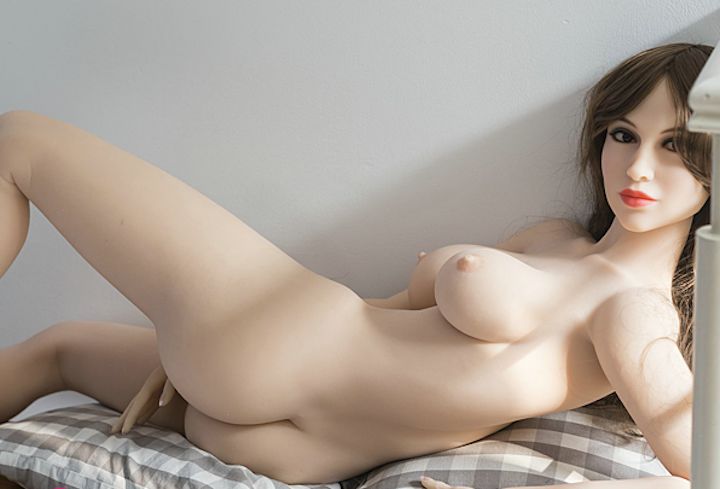 Holly is made from industry-leading thermoplastic elastomers and has a metal skeleton construction and full flexibility. She looks as real as you want her to be. Customize her look, color, head, or vagina to make her your perfect female. Whether carrying a bow and arrow or holding something else, Holly is dangerous because she can always catch her man. She is an entirely realistic sex doll made from a thermoplastic elastomer. Her body is soft and succulent, and she feels like a real woman. You can touch her anywhere, squeeze her everywhere, and run your hands over her entire body. Her large breasts jiggle at the touch, and you can caress and fondle them as much as you like. Make her turn around and indulge in every pleasure, burying yourself deep inside.