Height(cm)

140cm

145cm

155cm

160cm

168cm

1*sex doll, 1*wigs(random), 1*pairs eyes, 1* lingerie(random), 1* gloves, 1* comb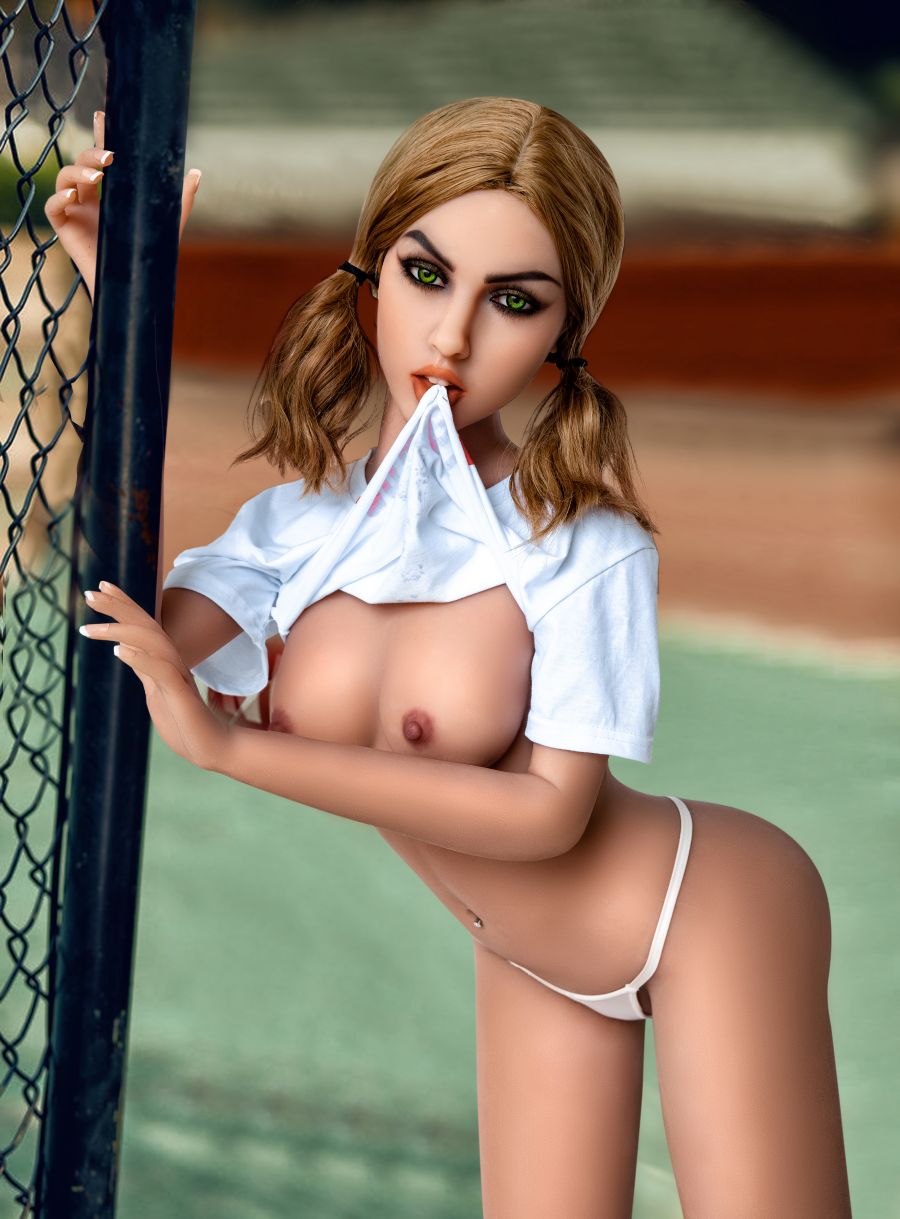 The best selling fantasy love girl doll – Amy 165cm, adult gifts are generally created with the most noteworthy quality to guarantee our customers usually are 100% satisfied. Free of charge worldwide delivery.
A new sex doll made from medical silicone material. It's a new silicone that will stretches to 6th times its duration and is very soft! It offers been proven harmless for humans. Skin has a pure, natural glow plus is delicate to be able to the touch. The woman beautiful face has been sculpted by a great experienced sculptor. These dolls provides you with an experience like most. The body bones are made of artificial composite metal, using typically the latest specialist technology to ensure that will the limbs could be freely extended to create the selection of poses.