This Almond Female Realistic Homemade Sex Doll is the perfect companion for a realistic and intimate experience. This doll is made from high-quality materials designed to look and feel like a real woman. The body is made from a soft and supple silicone material that is durable and realistic. The face is sculpted with realistic features, and the hair is made from a synthetic material that looks and feels like real hair. The doll also features a removable vagina and anus for added realism and pleasure. The doll is also equipped with a heating system that allows you to adjust the doll's temperature to your desired level. This doll is perfect for those looking for a realistic and intimate experience.
Height(cm)

140cm

145cm

155cm

160cm

168cm

1*sex doll, 1*wigs(random), 1*pairs eyes, 1* lingerie(random), 1* gloves, 1* comb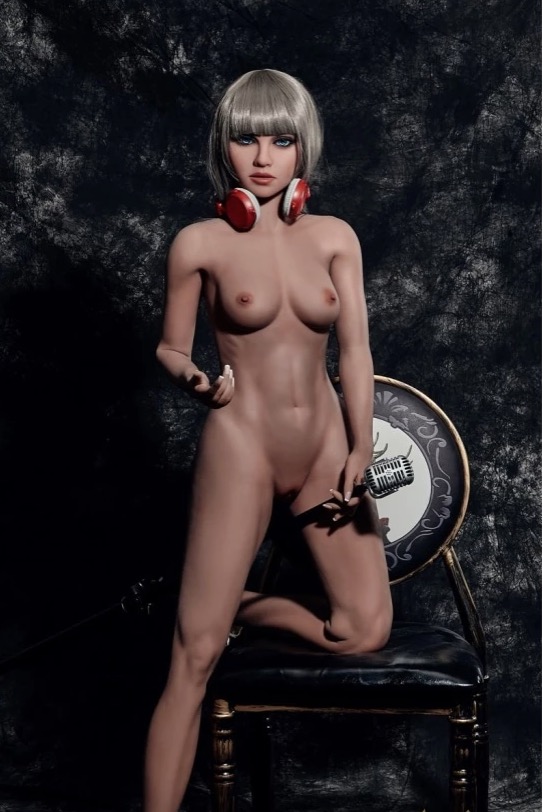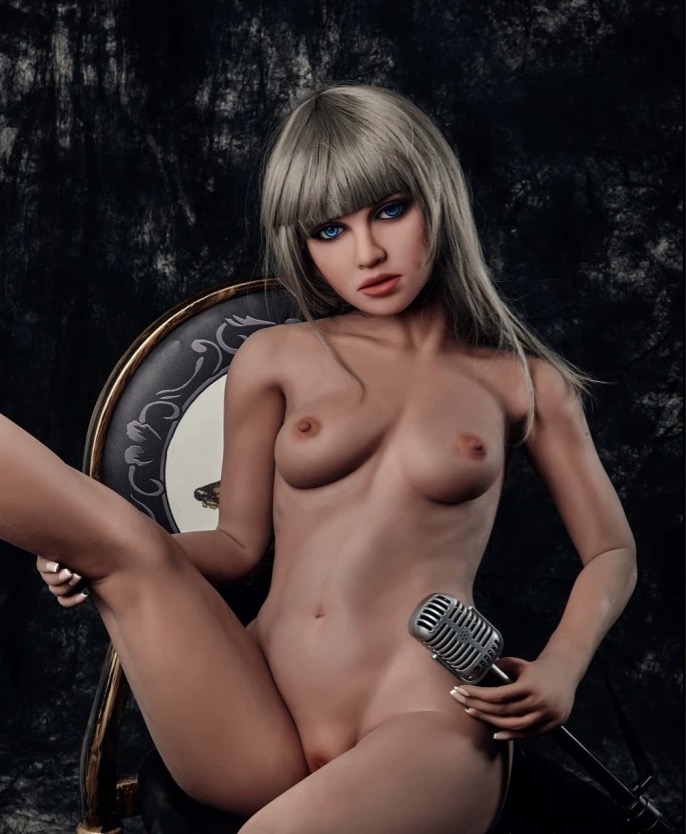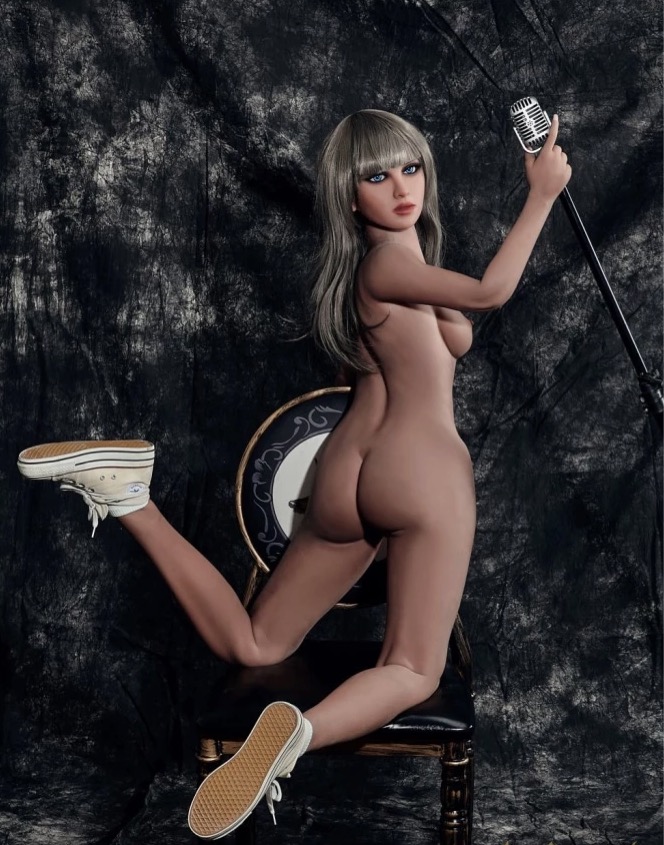 Almond is impatient and strong-willed. She wants a man who is capable of getting the job done. Almond spends her whole day taking photos. She is asked to pose, move around, pretend to feel emotions, and act out specific actions. She doesn't want anyone telling her what she should do. She wants a man to be in control and to put her where she needs to go. Sylvia won't mind taking her wherever you like, but you can bend her to your will. Yours. This doll is a premium TPE love doll. Her body is so passionate and sexy that her masseuse won't want to leave. Her body is genuine. You can massage her thoroughly to relax her mind and body.