The Albertine Female Realistic Sexy Pregnant Sex Doll is a unique and realistic sex doll designed to look and feel like a real pregnant woman. This doll is made from high-quality TPE material that is soft and lifelike to the touch. The doll has a realistic body shape with a full-sized pregnant belly and breasts. The doll also features a realistic face with detailed features and a realistic hairstyle. The doll is also anatomically correct, with a vagina and anus for added realism. The doll also has a heating system that allows you to enjoy a warm and realistic experience. The doll is also waterproof and easy to clean. With its realistic design and features, the Albertine Female Realistic Sexy Pregnant Sex Doll is the perfect companion for those who want to experience the joys of pregnancy without the hassle.
Height(cm)

140cm

145cm

155cm

160cm

168cm

1*sex doll, 1*wigs(random), 1*pairs eyes, 1* lingerie(random), 1* gloves, 1* comb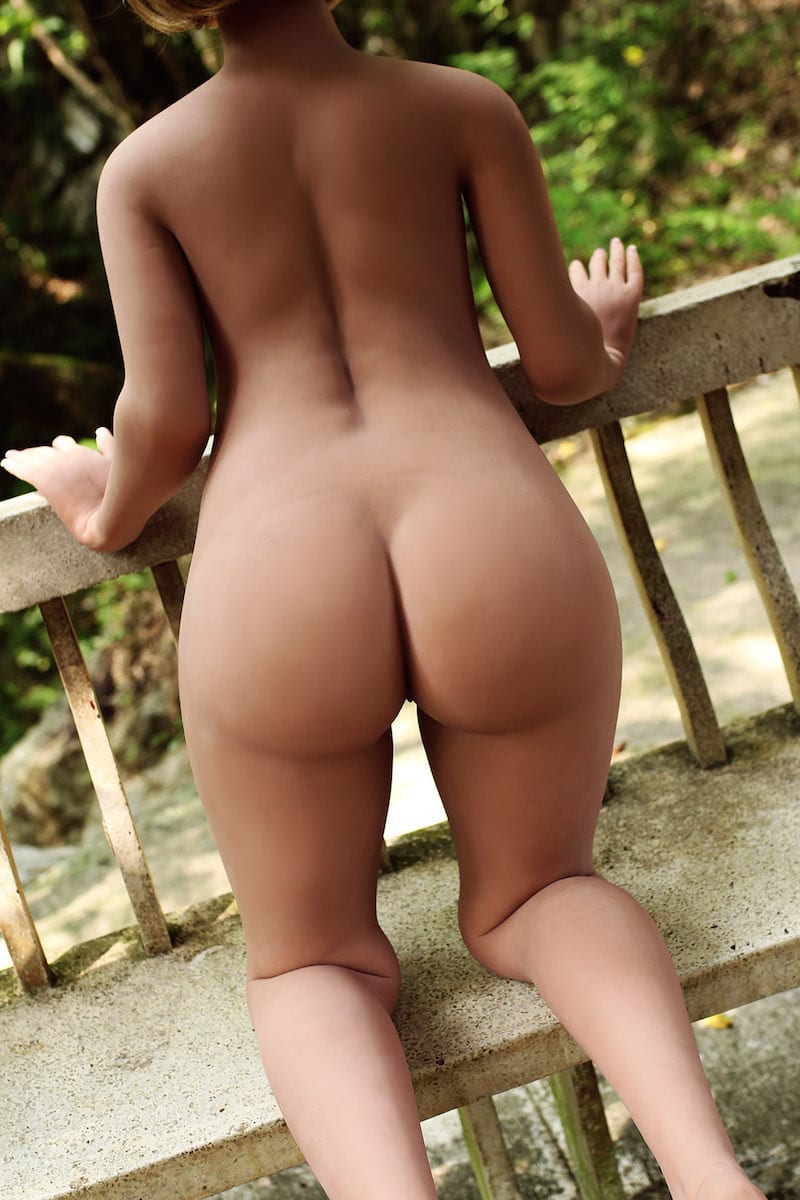 Albertine is an adult doll. She isn't trying to be something other than she is. She is a woman with curves, just like everyone else. Albertine is well-proportioned with well-rounded breasts and hips. She also has an extra pad to support herself. Albertine is a stunning and accurate representation of women's bodies. Albertine is made from thermoplastic and elastomer TPE. She looks and feels like a real woman and will respond to your touch as if she were. This doll is a taut TPE sex doll that has an internal skeleton that allows her to do all the right moves. You'll be amazed at how silky smooth her skin feels. You will feel her soft, flexible body move and jiggle in the right direction. With her incredible mouth, vagina, and anus, she can transport you to the top of the world. She's ready to grab you and squeeze your sex, so get ready! Isn't it time you played with her today?